The LX70 is a slimline version of the LX70 Superpower from Lemax! This version is smaller and lighter.
Dive up to 50m with this beast! Something the LX70 Superpower is not able to do (only 2m waterproof).
MORE LIGHT FOR HUNDREDS OF APPLICATIONS...
With LEMAX LX70 you feel you have light from 2 cars in your hand !
Just 2kg lightweight searchlight packs in 7500 lumens (one car bulb has approx. 1350 lumens).
Switchable between 50W and 70W power gives you flexibility when you need it:
on 70W you have 7,500 lumens - maximum light power

on 50W you have 40% more burn time and still get exceptional good visibility over the terrain
The LEMAX LX70 is the perfect choice for everyday use – lightweight, powerful and customizable. With a wide range of accessories, the LX70 can be easily adapted for your specific needs – even in the field.
One searchlight in the hand delivers incredible light power to any distance human eye can embrace. User can see every detail from few meters up to a great distance.
LX70 Searchlight skyrockets productivity

LX70 Searchlight increases safety

LX70 Searchlight increases security

With LX70 Searchlight nothing stays hidden
RUGGED
The LX70 and its battery are created to be 100% reliable even in the harshest conditions – from extreme cold (-20°C) to extreme heat (60°C); deep water pressure (50m); impact shock and penetration hazard. Our specialized reflectors and heat sink body design prevent overheating even on a 70W continuous burn. The LX70 meets or exceeds all European and US military and industrial specifications for durability.
ACCESSORIES
Power
Significantly reduce arm fatigue with our shoulder straps.

External adaptor with battery cap with switch with 10m cable enables full remote control from a distance. Extension cable can also adapt the searchlight for roof and/or tripods.
External adaptor with cigarette plug allows you to remove the battery case and connect directly to a 9-16V DC power supply in a vehicle, helicopter or boat.
Recharge on the go with our car charger.
Filters
Yellow – yellow wavelengths have far less reflection on water particles and penetrate deeper through fog.
Diffusion – changes the tight-focus beam of the LX70 to a wide angle (floodlight) beam. Perfect for illumination a wide area at closer distances such as construction sites, emergency building and evacuation, and many other uses.
INCLUDED
Dual power 7,500 lumen light unit with tripod mounting bracket

Rechargeable heavy duty Li-Ion battery with up to 2 hrs. continuous burn time

Detachable battery case

Battery charger (EU, USA or Australian plug; 100-240V)

Removable ergonomic handle

Heavy-duty protective case
Source: http://www.lemax.cz/searchlights/2-lemax-lx70
TECHNICAL SPECIFICATION
| | |
| --- | --- |
| Power output | 50 W / 70 W |
| Luminous flux | 5400 lumen (50 W) |
| Luminous flux | 7500 lumen (70 W) |
| Lighting distance* | 1900 m (50 W) |
| Lighting distance* | 2250 m (70 W) |
| Battery | rechargeable Li-Ion battery |
| Continuous runtime | 140+ min (50 W) |
| Continuous runtime | 100+ min (70 W) |
| Body length | 318 mm |
| Head diameter | 117 mm |
| Body diameter | 66 mm |
| Weight with handle | 2,2 kg |
| Water resistance | Yes |
| Searchlight body | aluminum alloy |
* ANSI / NEMA FL-1 2009 standard for flashlight testing
Source: http://www.lemax.cz/searchlights/2-lemax-lx70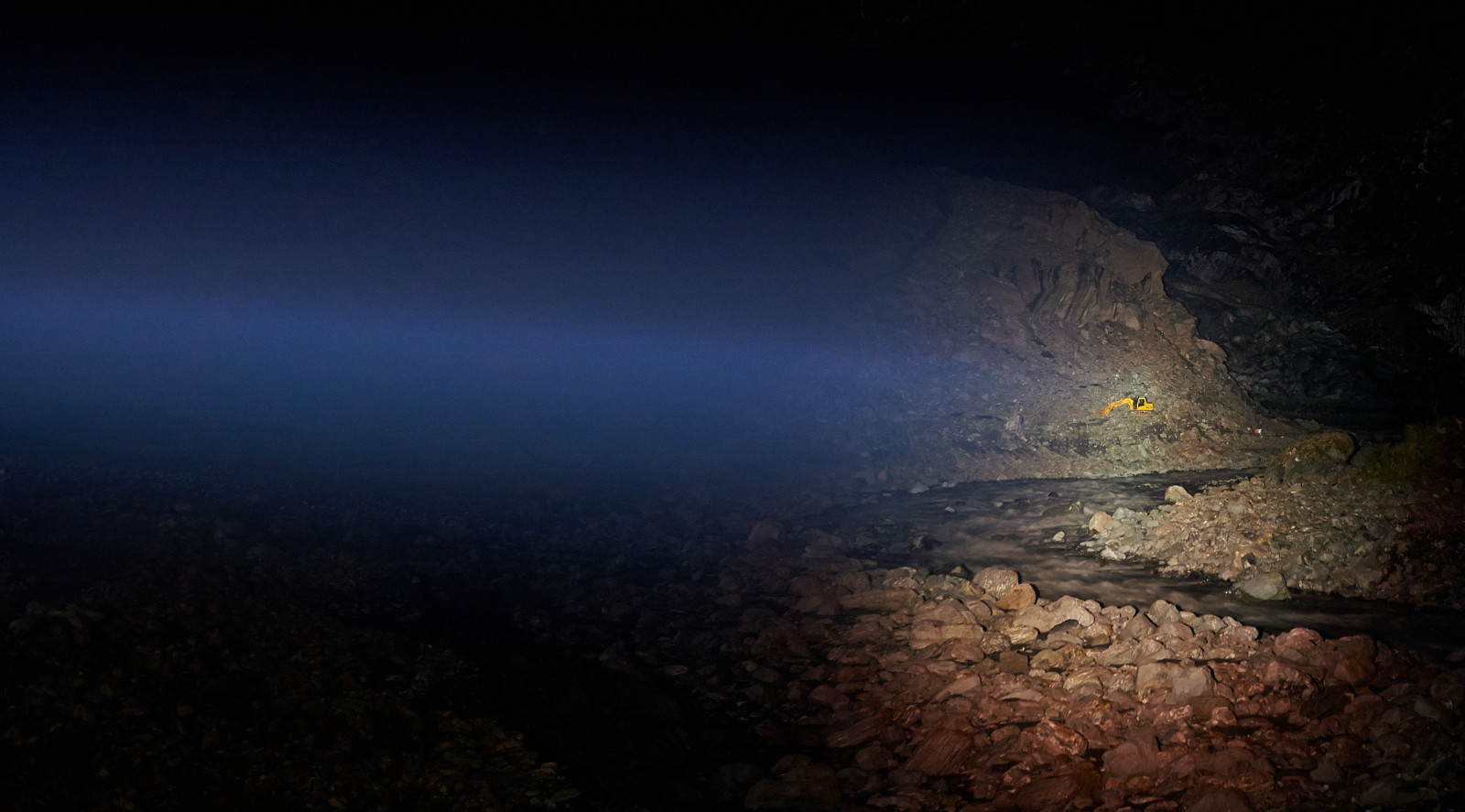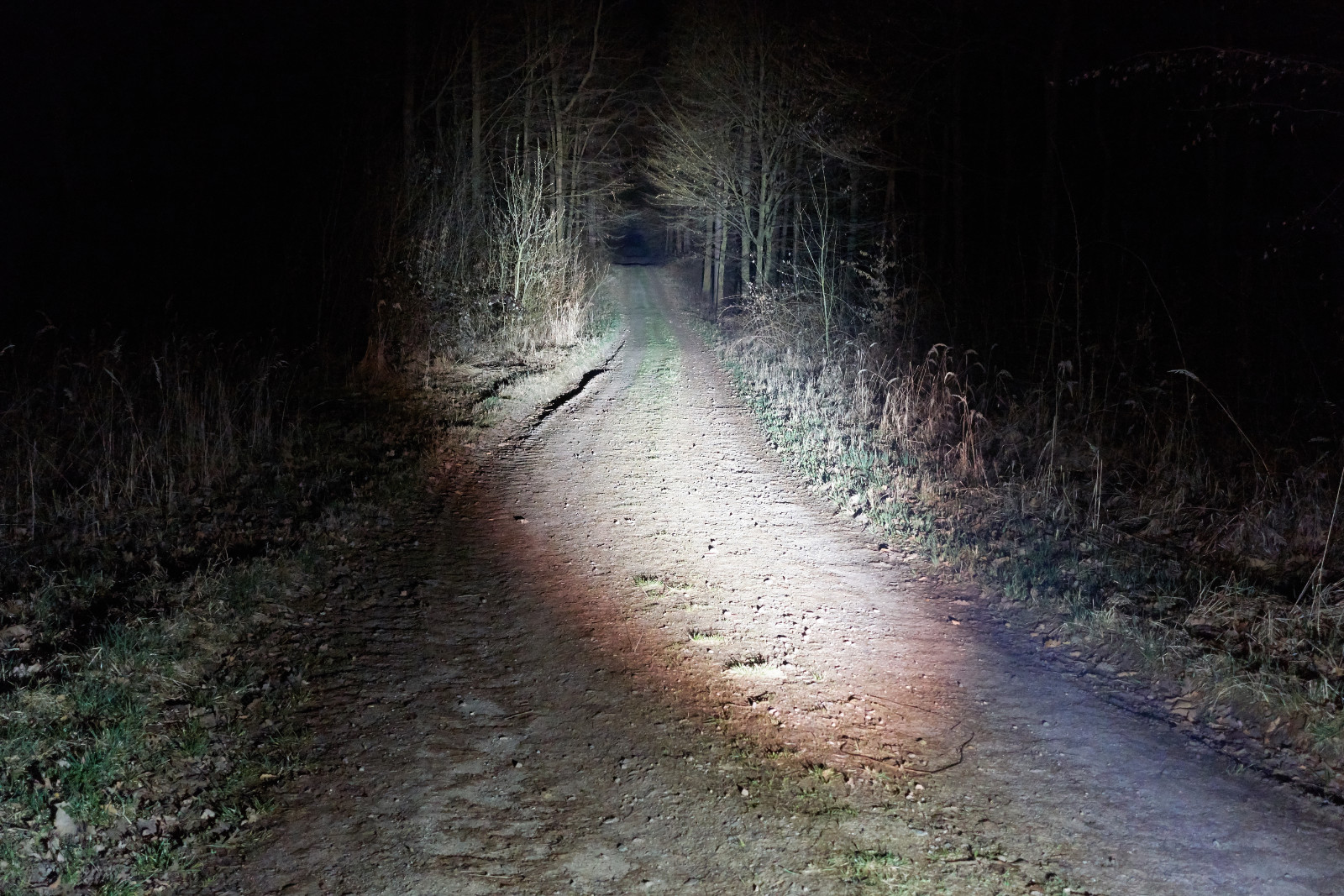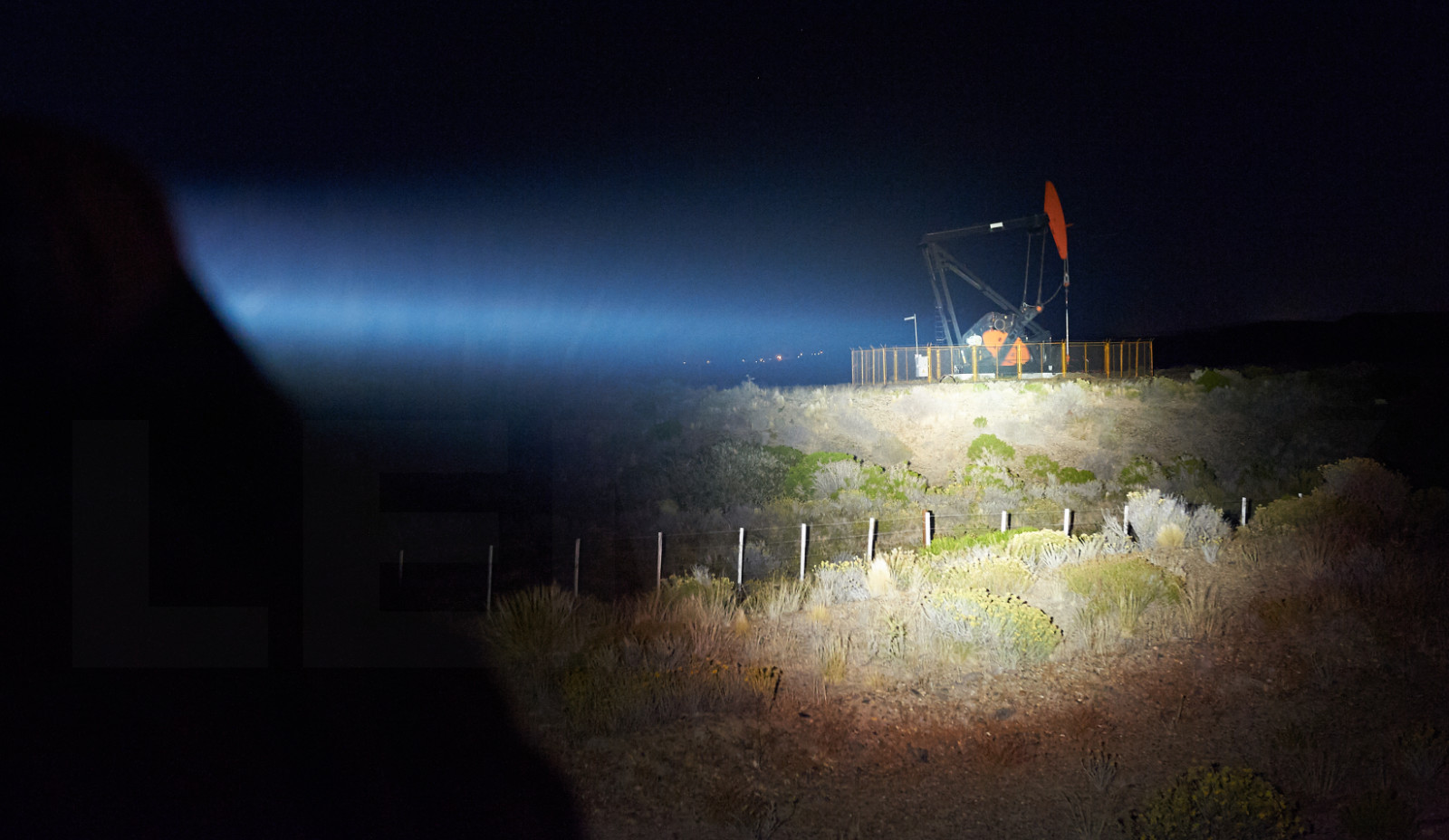 Watch the demo diving video: