Welcome to our specially created UV Light corner; where our UV flashlights are based and where you can learn about the uses of a UV flashlight
UV flashlights are used for:
1) UV light is used to detect counterfeit currency and provide access control at bars, concerts and events
2) It is also used to cure adhesives and in HVAC repair.
3)Automotive repairmen use UV light to assist in the repair of air conditioner, oil, and sunroof leaks
4) Crime scene investigators use it to see blood and bodily fluids during investigations
5) Outdoor enthusiasts use it to spot animal blood while hunting
6) UV light is also helpful in detecting repairs in paintings and rugs
7) UV light can be used to find scorpions (they glow green when exposed to UV light)
8) Using UV light on fishing bait (to make it glow?) - need experts to step in here
9) In clubs where bouncers need to identify stamps for entry
& many, many other uses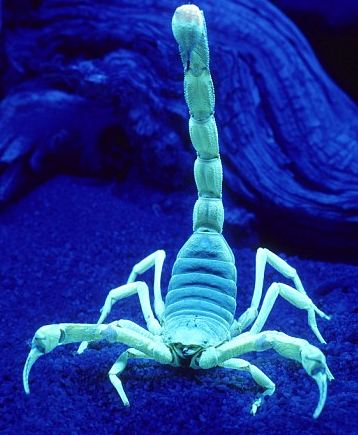 Best In-Class dedicated UV light: Convoy S2+ Nichia 365nm UV - its UV output and power outclasses every other UV light here. For mixed purpose torches and casual usage - you can consider other lights listed here as well.
For greatest distance for UV for use outdoors go for the NexTorch P5UV. It has the most powerful UV beam in the entire market.
Go for the Jetbeam Jet-UV if you are looking for a simple, short-range yet reliable UV light that runs on AAA batteries.