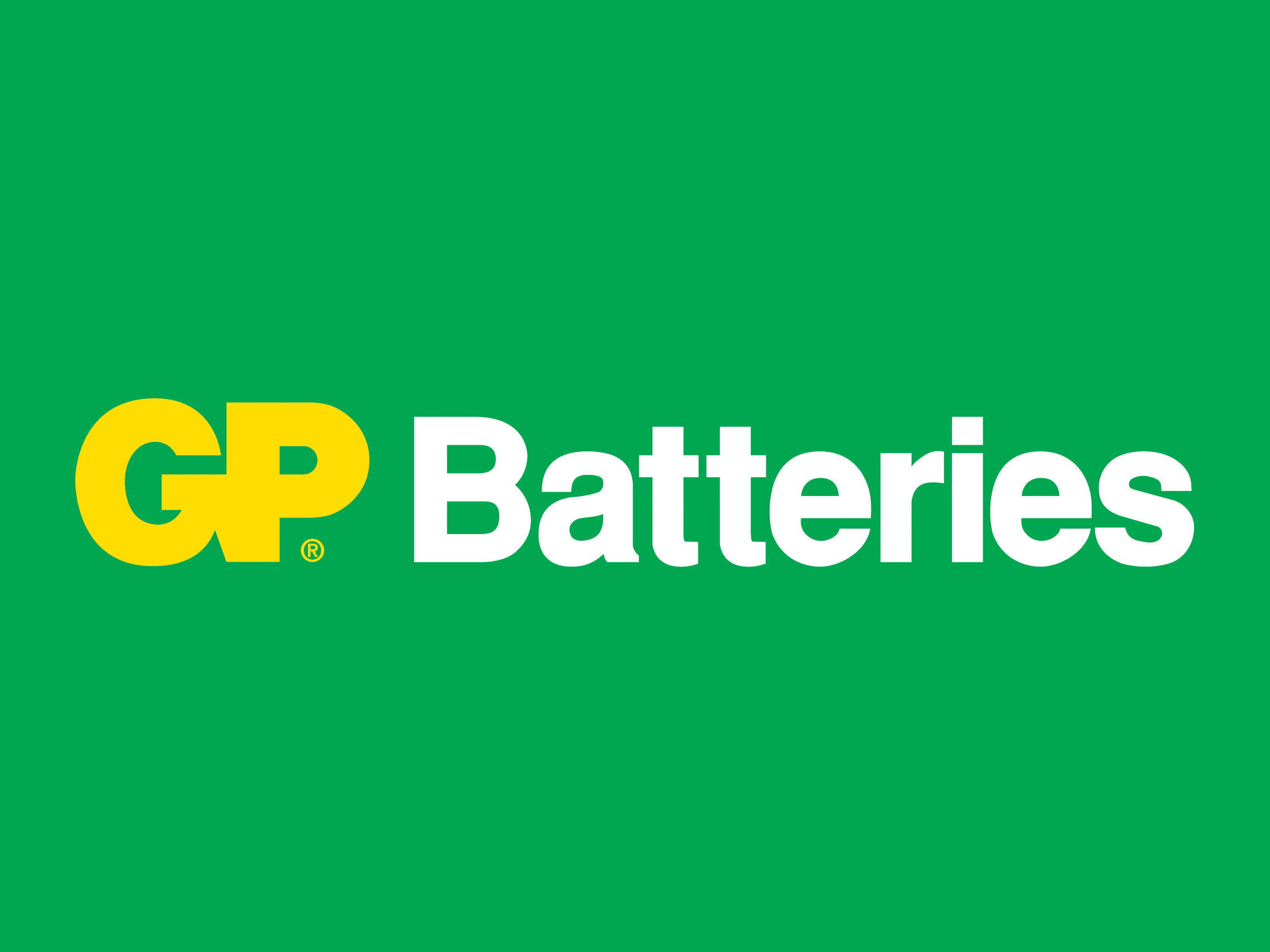 As a major brand in consumer batteries, GP Batteries adheres to strict safety and complies with the highest international safety standards.
GP Batteries manufactured 4 out of 8 brands worldwide of certified primary 9V brands against UL217 specifically for Smoke Alarm application.
GP Batteries is amongst the First batch of Lithium-ion battery brands that obtained voluntary CQC mark in China, as well as UR, BIS, and MC marks in the USA, India and Malaysia to respectively cater business needs more efficiently.